Google Power Searcher


Introducing Google Power Searcher: Your Ultimate Solution for Mastering Google Queries

Unleash the true potential of Google searches with the revolutionary web-based tool, Google Power Searcher. Say goodbye to the days of sifting through endless search results and struggling to craft the perfect search query. With our intuitive and powerful GUI (Graphical User Interface), you'll effortlessly harness the full might of Google's search capabilities to achieve your digital goals like never before.

Features that Empower You:

🔍 Advanced Search Made Simple: No more complex syntax or guesswork! Google Power Searcher offers a user-friendly interface that streamlines the process of building intricate search queries. Whether you're a seasoned SEO expert or just starting out, our tool provides a hassle-free experience.

🔗 Enhance Your SEO Strategy: Discover websites ripe for guest posting opportunities effortlessly. Identify relevant pages on your own site for internal linking to bolster your website's structure. Locate valuable link and resource pages to supercharge your backlink strategy, while pinpointing donors and sponsor pages for targeted backlink acquisition.

📧 Efficient Email Marketing: Uncover a goldmine of websites with extensive email listings, perfect for amplifying your email marketing campaigns. With Google Power Searcher, finding potential leads and expanding your outreach has never been more straightforward.

💼 Amazon Affiliate Insights: Identify websites leveraging the Amazon affiliate program with ease. Whether you're a seasoned affiliate marketer or considering new avenues, this feature provides valuable insights into potential collaborations or competitors.

📝 Revolutionize Blog Commenting: Locate websites that accept blog comments, an effective way to create valuable backlinks and engage with online communities. Strengthen your online presence by participating in relevant conversations effortlessly.

👤 LinkedIn Profile Magic: Discover hidden email addresses within LinkedIn profiles to streamline your outreach efforts. Connecting with professionals has never been more efficient, giving you the upper hand in establishing meaningful relationships.

🔒 Ensure Secure Indexing: Seamlessly identify web pages that have been indexed using HTTP rather than HTTPS. Maintain the integrity of your website and bolster security protocols for optimal user experience.

Why Google Power Searcher?

Experience a paradigm shift in how you approach online research and optimization. With Google Power Searcher, you're not just searching; you're mastering the art of search. Our tool saves you time, effort, and frustration, allowing you to focus on what truly matters—creating exceptional content, forging valuable connections, and boosting your online presence.

Revolutionize your digital strategies today with Google Power Searcher. Unlock the true potential of Google's search capabilities, simplify your tasks, and propel your online endeavors to new heights. Start your journey now and become the master of your Google searches!
Start using Google Power Searcher
What does Google Power Searcher look like?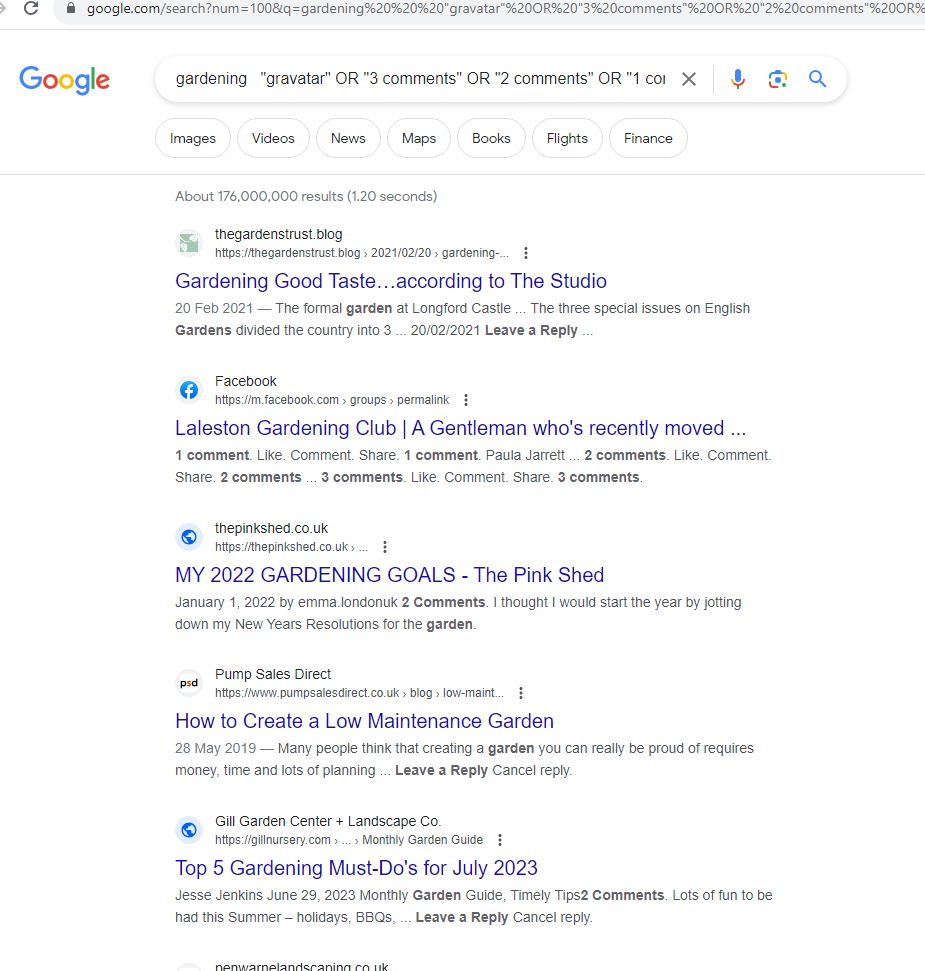 Start using Google Power Searcher